Exchange Gate.io Sees Almost $3 Billion in Orders in First Week Of IEO for Native Token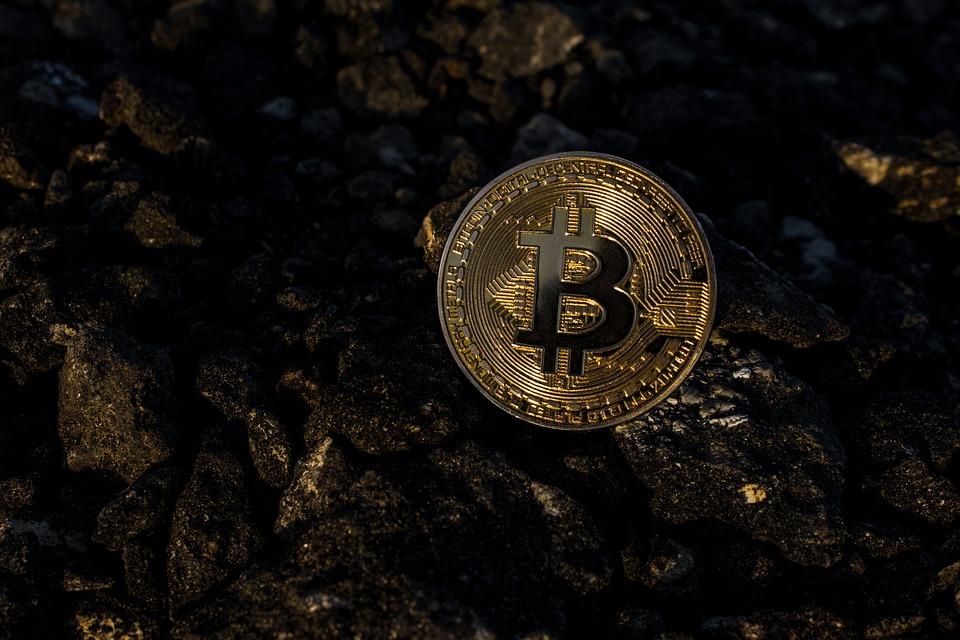 Gate, which offers cryptocurrency-only trading, is currently raising funds to support its projects through the issuance of Gatechain Tokens (GT), which users will ultimately be able to use for trading fee payments.
The tokens do not yet exist, the exchange currently offering so-called "Gate.io POINTs" in the ongoing sale, which will be exchangeable for GT at a maximum rate of 2.5:1.
Trading fees for phase one totalled $64 million, unconfirmed figures reported by CoinDesk state.
GT forms part of Gatechain, a blockchain ecosystem currently set for a Q4 2019 Read completely...