South Korean Internet Giant Kakao's Blockchain Platform to Launch in June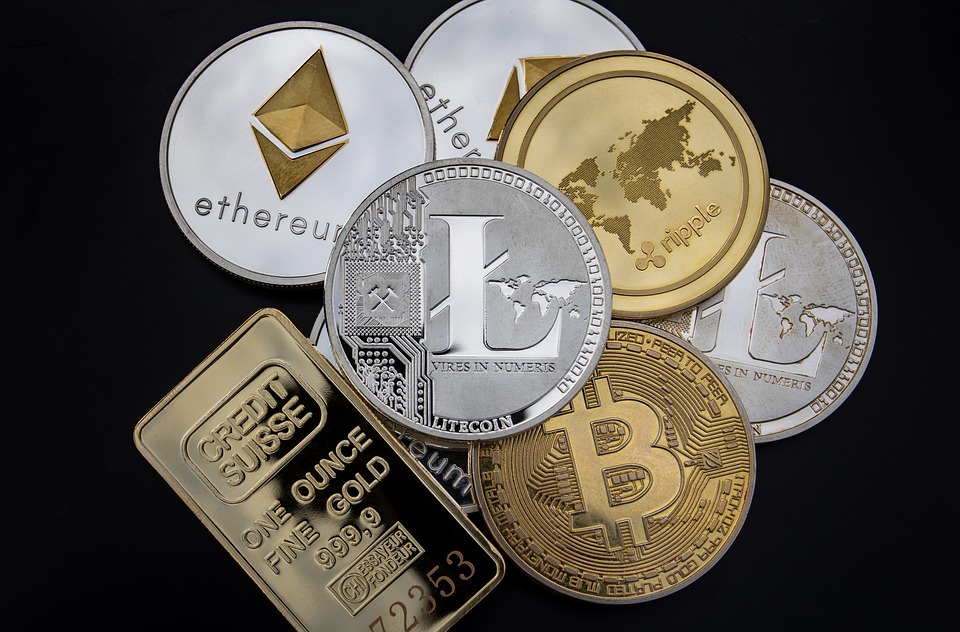 Per the announcement, the Klaytn mainnet will launch on June 27, 2019, and will purportedly be a major driver of blockchain adoption in the country. Kakao has a 96% market share in South Korea, with a presence in messaging, gaming, content services, financial services and mobility services.
Kakao announced its intention of launching a blockchain platform last March, and released a testnet version of Klaytn in October. The platform focuses on decentralized apps (DApps). As of October last year, developers were working with around ten domestic and international partners to test the ne Read completely...