Report: Samsung Is Developing Its Own Blockchain, Explores Launching "Samsung Coin"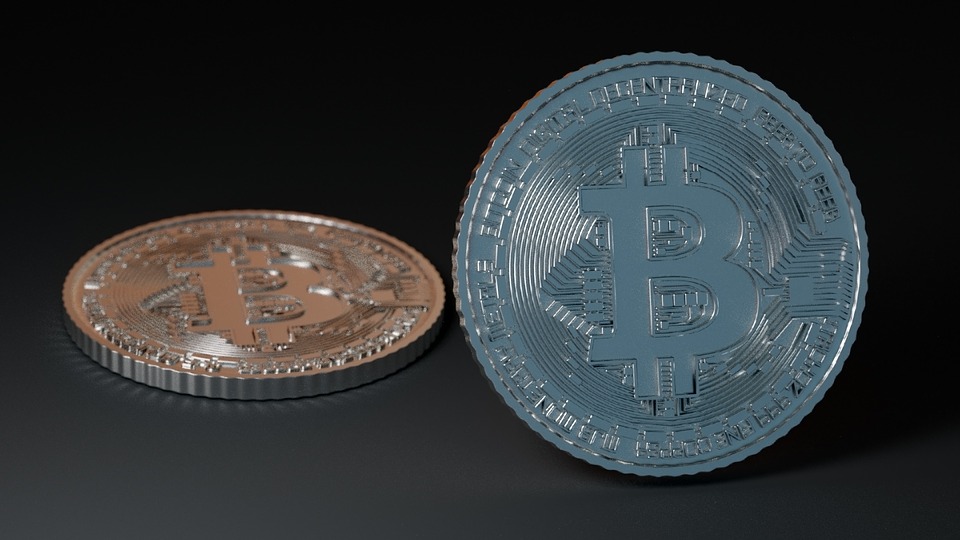 Samsung Electronics is developing its own blockchain, a person familiar with the matter told CoinDesk Korea. The electronics industry giant, which generated $221 billion in revenue in 2018, is also reportedly exploring a "Samsung Coin" cryptocurrency.
According to CoinDesk Korea's source, the company is using Ethereum as a template for its blockchain, which is still at the experimental stage of development. The development is being handled by Samsung Electronics' blockchain team, which is part of the company's wireless division. The source said Samsung& Read completely...